Seeking the finer things in life?
Seek out our InCorrupto 
Plata
It's made from the more herbaceous Blue Weber Agaves grown in the lowlands of Jalisco.
Plata is the same as Blanco. However we prefer to call it Plata - because real 100% agave tequila is never really Blanco, it always contains a bit of the agave colouring. Plata is the tequila in its purest form. You can literally taste the agave. Our Plata is rounder and more balanced than the usual Blancos.
Handcrafted according to state-controlled artisan style.

0.5 l / 40 % vol.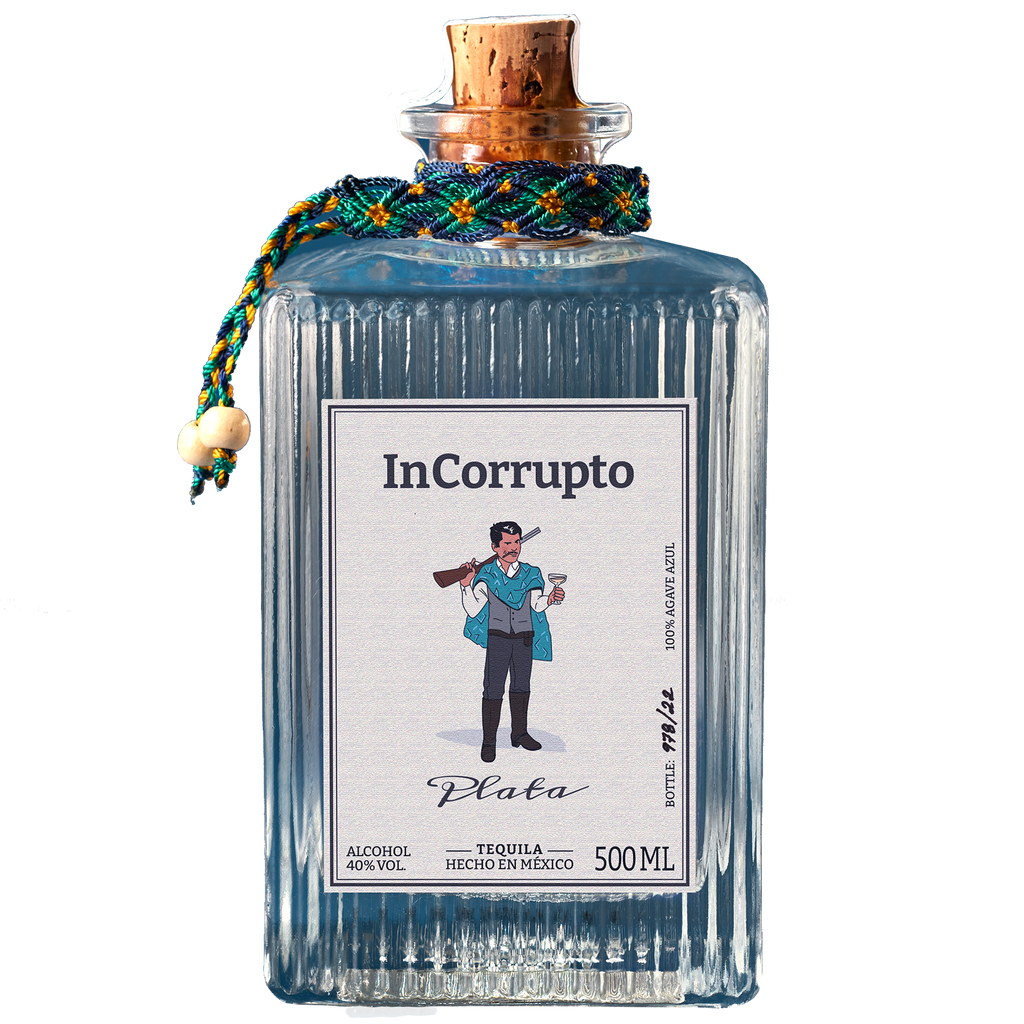 Plata
€65,00
Tax included
Free shipping
for all thirsty connoisseurs ordering a minimum of 85€
Secure Transactions
via all certified providers
Eco friendly packaging
using only love and paper
Free shipping

for all thirsty connoisseurs ordering a minimum of 85€

Secure Transactions

via all certified providers

Eco friendly packaging

using only love and paper